What is Mitologik?
Mitologik is adventure, culture, innovation and fun
Pedagogical technics and design of games
Mitologik is an escape room in Donostia that activates mental agility, encourages collaboration as a team and reveals the exciting world of Basque mythology.

Three routes, each one with 60 minutes full of challenges, riddles and puzzles
You will experience the most important passages of our roots, you will learn the legends of the Lamias, Basajaun or the goddess Mari…

An exhilarating experience that will leave its mark on you
It will enhance your mental abilities while living some mythical legends of our culture….

Fun for all
Mitologik has been designed so that everyone can enjoy the activity;
you can choose the option that best suits your needs. You have 3 tours of 60 minutes each, to know all the secrets of Basque Mythology.

Friends
Gather your friends and have fun while learning the secrets of Mitologik.

Groups
Mitologik is designed for groups; if you are a collective or large group, request information.

Families
Have fun with the ones you love most, you will learn by playing. Culture and fun for the whole family.

Companies
Test your skills and work as a team, you will enjoy a unique experience! Students
Designed for groups of schoolchildren who will learn through the game the legends and characters of Basque Mythology.

Birthdays
Give culture as a present eta surprise those you love most.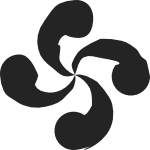 3 unique adventures await you,
three routes full of myths and legends
ROUTE 2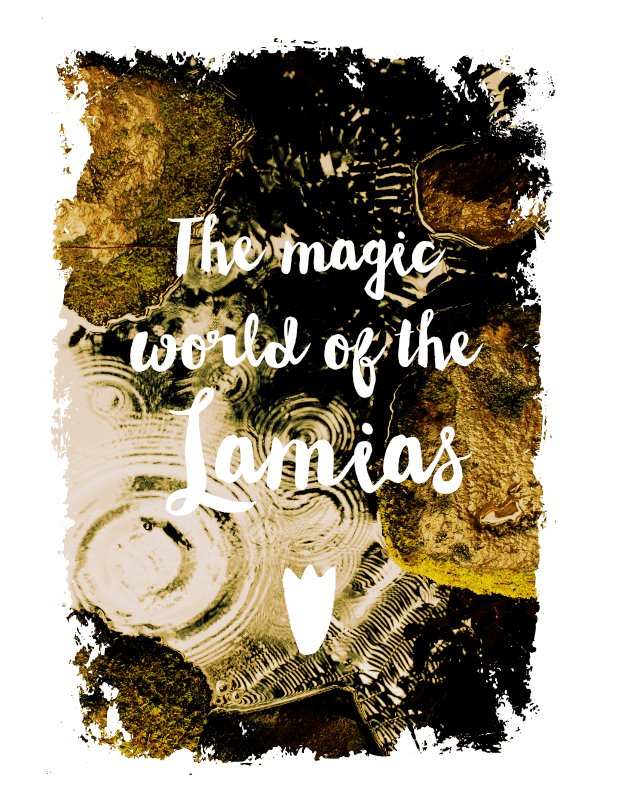 Soon
ROUTE 3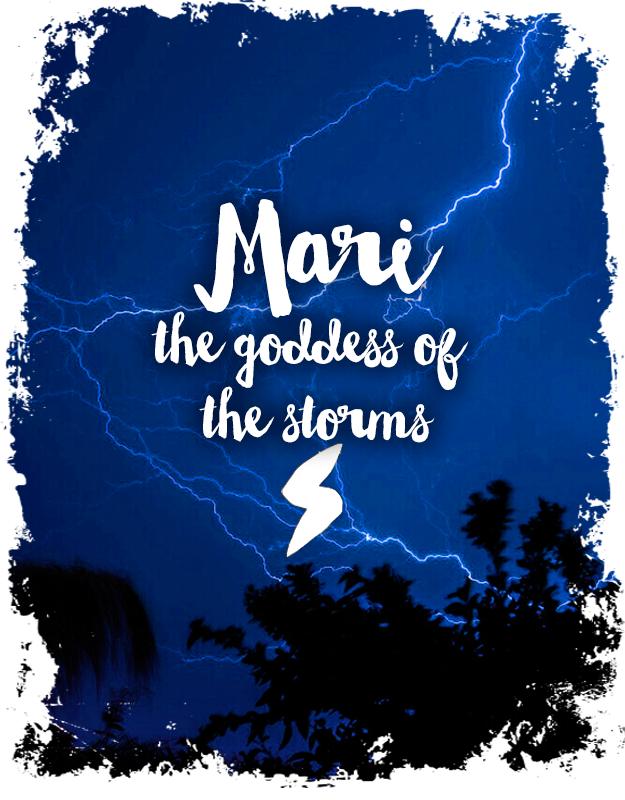 Soon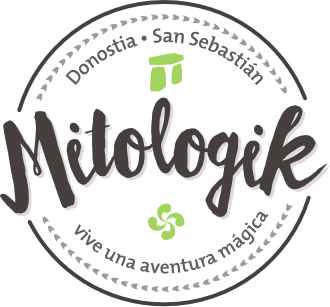 Everything you need to know

What is Mitologik?
Mitologik is a sociocultural activity based on escape games in which a group of people have 60 minutes to escape from a themed place.
How many people can play?
Mitologik is prepared for groups of 2 to 6 people.
Is there an age limit?
It's recommended for people over 14 years. Is ideal for groups of friends, families, business teams, school groups or summer camps.
In what languages can I play?
Mitologik is adapted to Spanish, Basque, English and French.
Is any physical condition required?
You don't need to have any special physical condition; no physical exercises or exercises requiring the use of force have to be done at any time. Only wit, mental skills and ability to solve the tests will be used.
How do I make the reservation?
You must go to the reservations' section and choose one of the three routes that interest you. There you will find a calendar with the dates and times available; if it's green, it means that the chosen hour is free and you can book it.
What if I want to cancel my reservation?
If you want to cancel your reservation you must contact us by e-mail to info@mitologik.com, 72 hours before the date and time booked, and we will proceed to refund the full amount.
What happens if a person decides to leave the game while we are playing?
There will always be someone from the Mitologik team outside the playing area, following the activity and providing support if necessary. If a person needs to leave, he can do so, and the rest of the team will remain inside until the end of the game. The person who leaves the game won't be able to go back in.
Does everyone succeed in the game?
No, it's a game of intelligence and skill and not everyone is able to pass it within the time set. That's the challenge.
What happens if we don't get out in 60 minutes?
In case you participate in the activity and you don't get out in 60 minutes, the activity will be considered to be done and the game will finish. You may have more luck the next time!
And if we arrive late?
Any delay can seriously damage the organization and the schedule of the following sessions of activity of our clients. All participants must enter at the time they have booked. It is recommended to arrive a few minutes early to avoid delays and verify the session together with our staff. If there is a delay of 5 minutes or more with respect to the booked hour, the game won't start. If a person is missing from the team, the rest of the participants must start the game after the 5 minutes of waiting.
ATTENTION! In this case, you won't be able to cancel the game and the rate wont' be refundable.
Do you have any question?

Autonomia 25, 20006 San Sebastián
653011150 / 607961196
info@mitologik.com